Apothecary Goods
Regular price
Sale price
$40.00
Unit price
per
Sale
Sold out
Step into the embrace of Oshun, the African Goddess of divinity, femininity, and love, with our exquisite Oshun Goddess Intention Necklace/Bracelet. Inspired by her radiant energy, this Mala/Prayer Style piece is handcrafted with Rhodochrosite—a stone that resonates with goddess vibrations, divine love, and a spirit of adventure. Just as Rhodochrosite reflects Oshun's essence, she reminds us to love ourselves first, to move forward when love is not reciprocated, and to attract and sustain healthy relationships.
The beauty of this necklace/bracelet lies in its meticulously tied rose-colored Rhodochrosite stones. Each bead is lovingly secured by hand, representing the uniqueness of our journeys and the individual paths we take. Adorned with a stunning Tree of Life pendant and a distinctive dusty rose tassel, this versatile piece can be worn as a necklace, allowing the vitality and vibrations of the crystals to envelop you, or wrapped around your wrist, keeping their energy close at all times.
Our intention beads are not only fashion-forward accessories but also valuable tools to support you throughout the day. In moments of anxiety or overwhelm, allow the touch of each bead to ground you, breathing deeply as you gently remind yourself of your daily intention. Feel the anxiousness or overwhelm subside as the crystals work their magic, harmonizing your energy and restoring balance.
With the Oshun Goddess Intention Necklace/Bracelet, you carry the essence of divine love, feminine power, and adventure with you wherever you go. Embrace your own unique journey, rooted in self-love and abundance, attracting healthy and fulfilling relationships into your life.
Experience the transformative power of the Oshun Goddess Intention Necklace/Bracelet today and allow its energy to awaken the goddess within you. Embrace divine love, feminine power, and the joy of self-discovery as you step into the vibrant energy of Oshun.
Share
View full details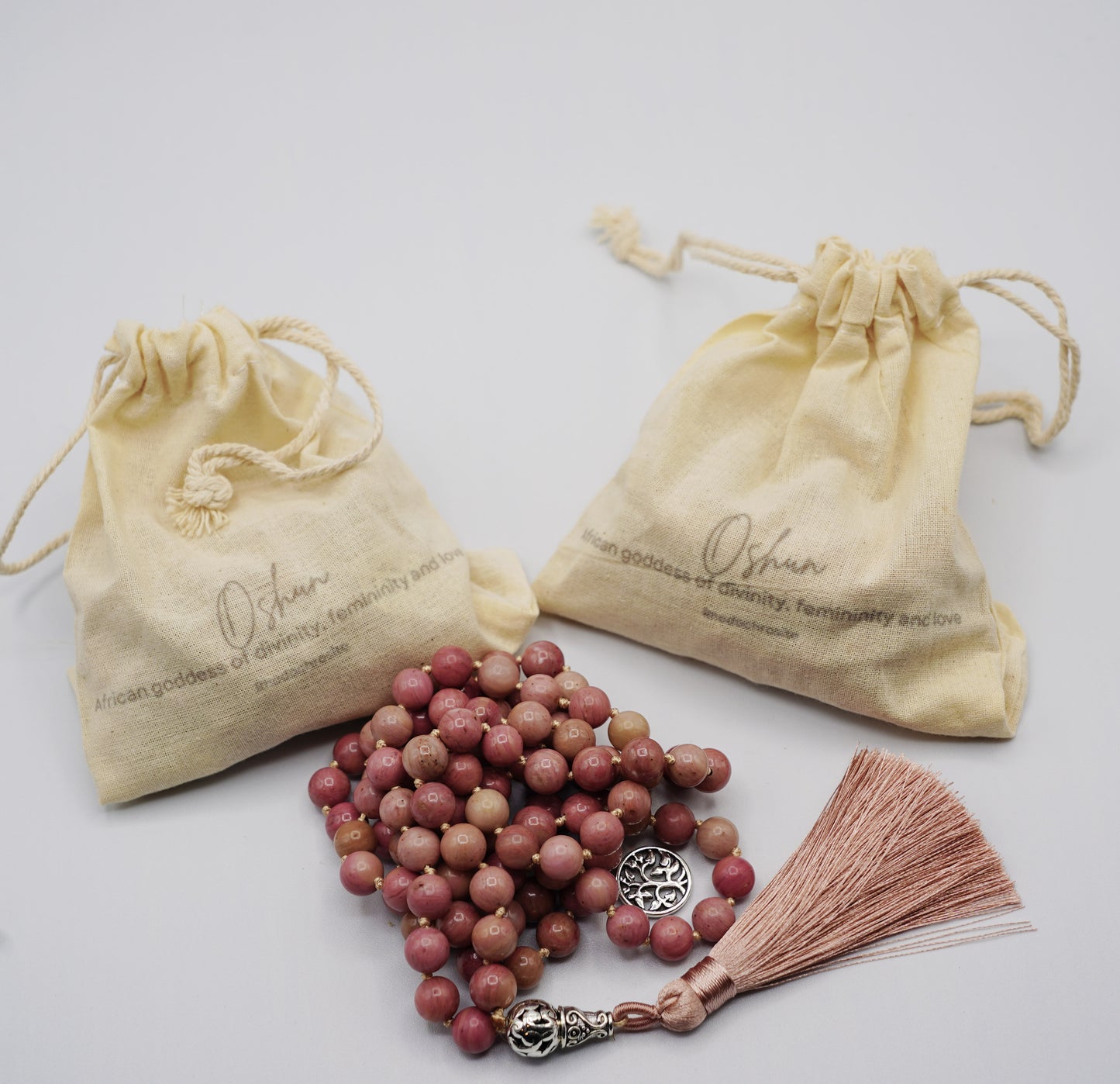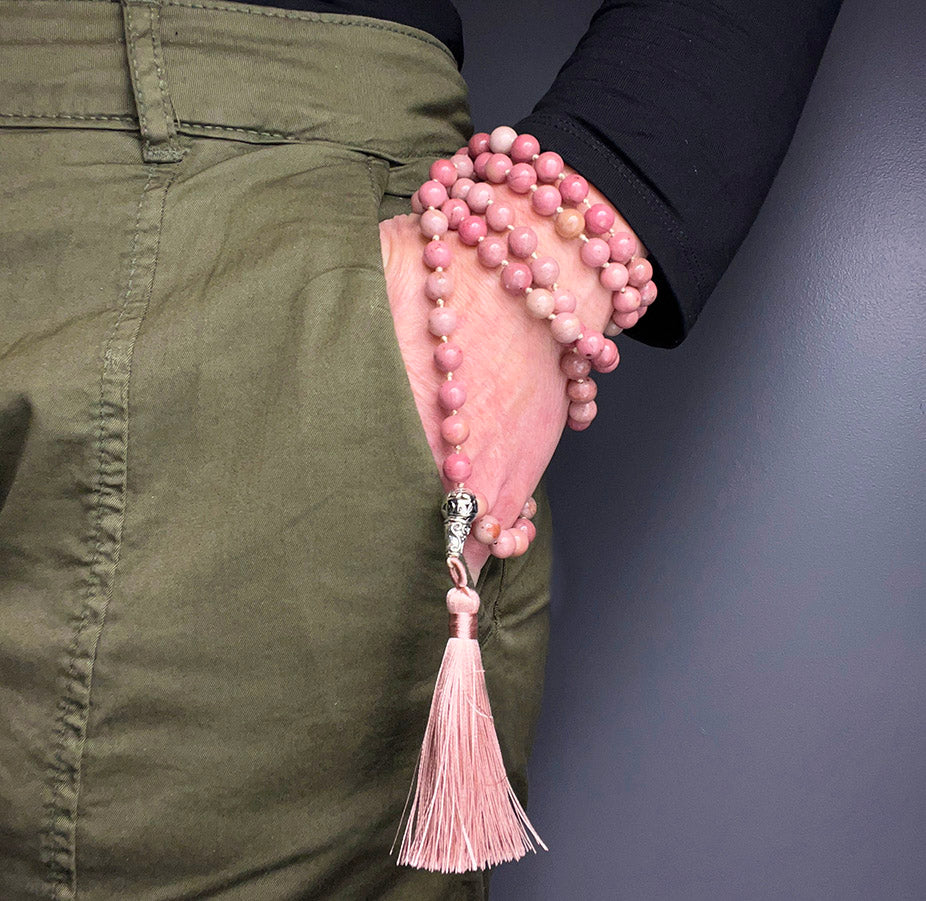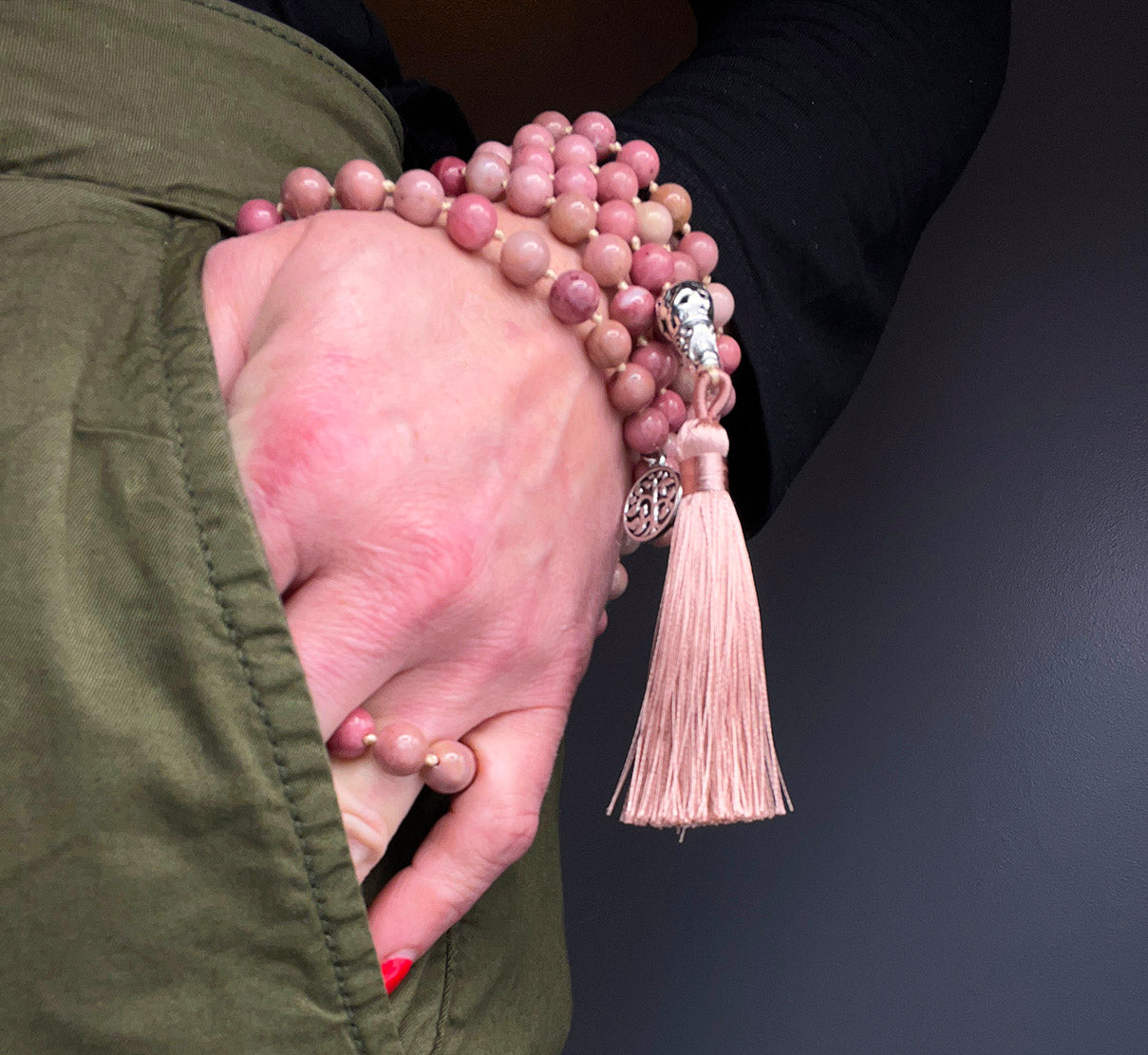 Collapsible content
Handmade in small batches

That Witch Beauty line of products are handmade in small batches from some of the best ingredients around.
Designed with Intention

At That Witch Beauty products it is our belief that beauty starts in the mind and encompasses the energy that surrounds you.  As you develop comfort in embracing your uniqueness; the true individual that you are, the external beauty begins to flow naturally.
Shipping

Most items are shipping on the next business day from receiving the order. As always, free shipping with orders over $50!
Ingredients

Great care is taken when souring raw materials for production of That Witch products.
Cautions

Products are made with many naturally derived ingredients, which in rare cases may cause sensitivity in certain individuals. If sensitivity occurs, discontinue use immediately. Do not spray mist directly on plastics or leather. All products are intended for external use only. Due to the use of pure essential oils, always test any products in a small area first. Some separation may occur with oils, please shake well prior to using. As with all essential oil products, please contact a physician prior to use if pregnant or nursing.