Apothecary Goods
Regular price
Sale price
$77.00
Unit price
per
Sale
Sold out
Redefine Aging with Alchemy Glow RF - The Ultimate Tool for the Rockstar Generation
Introducing the Alchemy Glow RF, designed for a generation that doesn't just age gracefully – we redefine it. We are, the trailblazers and rockstars, it's time to embrace a skincare revolution that matches our spirit. The Alchemy Glow RF is not just a facial machine; it's your ally in defying the conventional norms of aging.
A Legacy of Excellence: Trust in a product that's built for a generation that expects excellence. The Alchemy Glow RF combines the best of technology with ease of use, making it a seamless addition to your daily routine.
Harness the Power of Advanced Technology: At the core of the Alchemy Glow RF are three groundbreaking technologies – red light therapy, radiofrequency, and vibration – each scientifically proven to rejuvenate and enhance skin health.
Red Light Therapy: Dive into the rejuvenating power of red light therapy. This technology is known for its ability to stimulate collagen production, reducing the appearance of fine lines and wrinkles. It's like a reset button for your skin, promoting healing and giving you that coveted youthful glow.

Radiofrequency (RF) Technology: The RF component of Alchemy Glow RF is a game-changer. It works by gently heating the deeper layers of your skin, encouraging collagen and elastin production. The result? Firmer, tighter skin that defies the years, reflecting the energy and dynamism of our generation.

Vibration Therapy: To amplify the effects, vibration therapy is integrated into the Alchemy Glow RF. This gentle stimulation aids in improving blood circulation and lymphatic drainage, giving your skin a healthy, refreshed look. It's like treating your face to a daily dose of revitalization.
Not Just Anti-Aging, It's Age-Defying: The Alchemy Glow RF goes beyond mere anti-aging – it's about age defiance. Embrace a skincare routine that's as bold and unconventional as you are. Whether it's lifting and firming the skin, reducing puffiness, or simply giving your skin a more radiant look, this machine is your ticket to maintaining that rockstar aura.
Includes USB cord for recharging.
📦📦Shop with confidence knowing that all Apothecary Goods products are created and shipped from the USA. Say goodbye to long wait times and hello to fast shipping! We guarantee to ship out all orders the very next day.
Disclaimer: Always test in a small area and discontinue use if irritation occurs. For external use only. Keep out of reach of children.
These statements have not been evaluated by the Food and Drug Administration. This product is not intended to diagnose, treat, cure, or prevent any disease.
Our ingredients are all made and found in nature. We meticulously source the purest of essential oils straight from the source.
We encourage you to consult your healthcare provider prior to use if you are pregnant, nursing, trying to conceive, taking any medication or if you have a medical condition. 
Share
View full details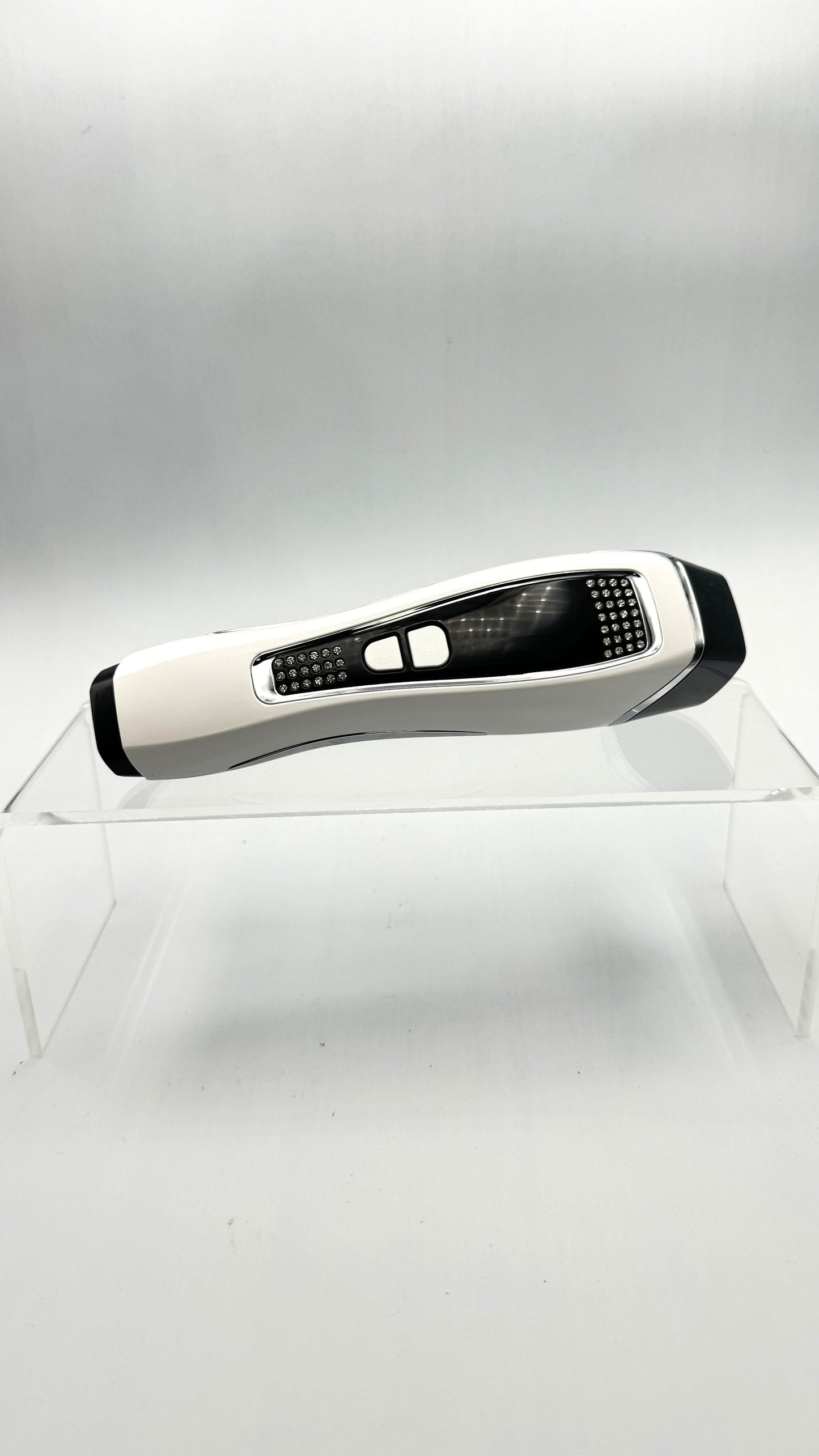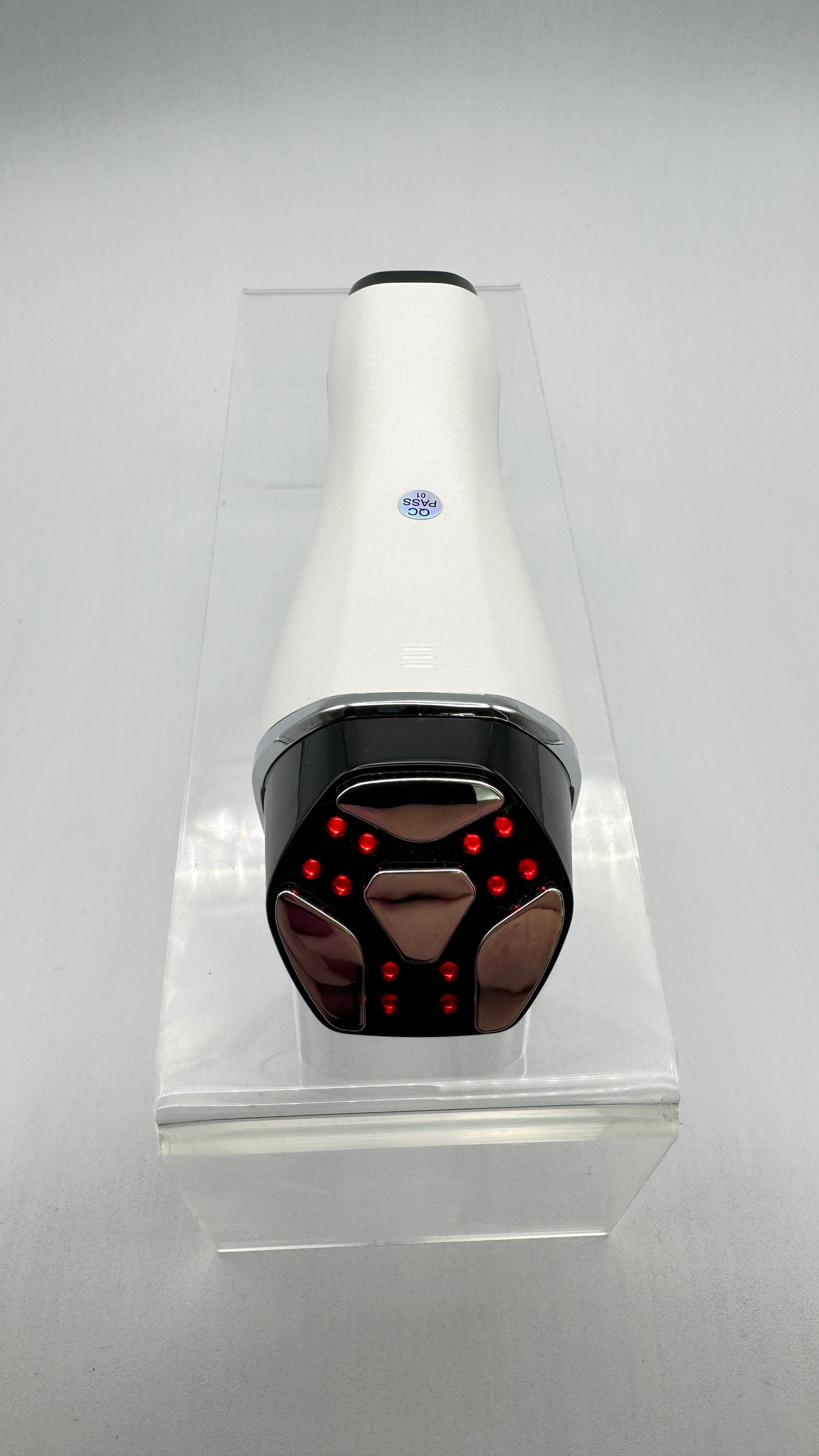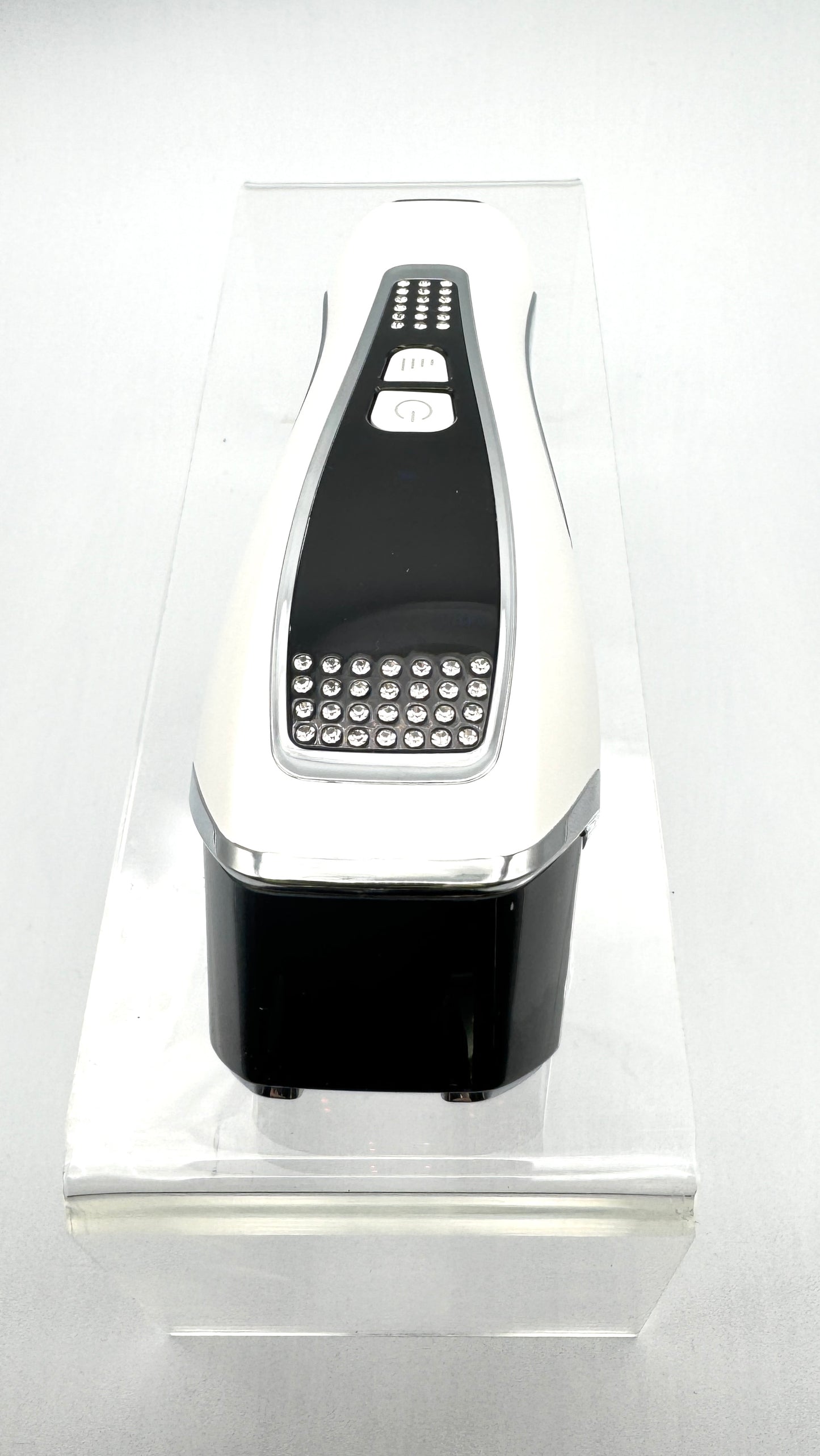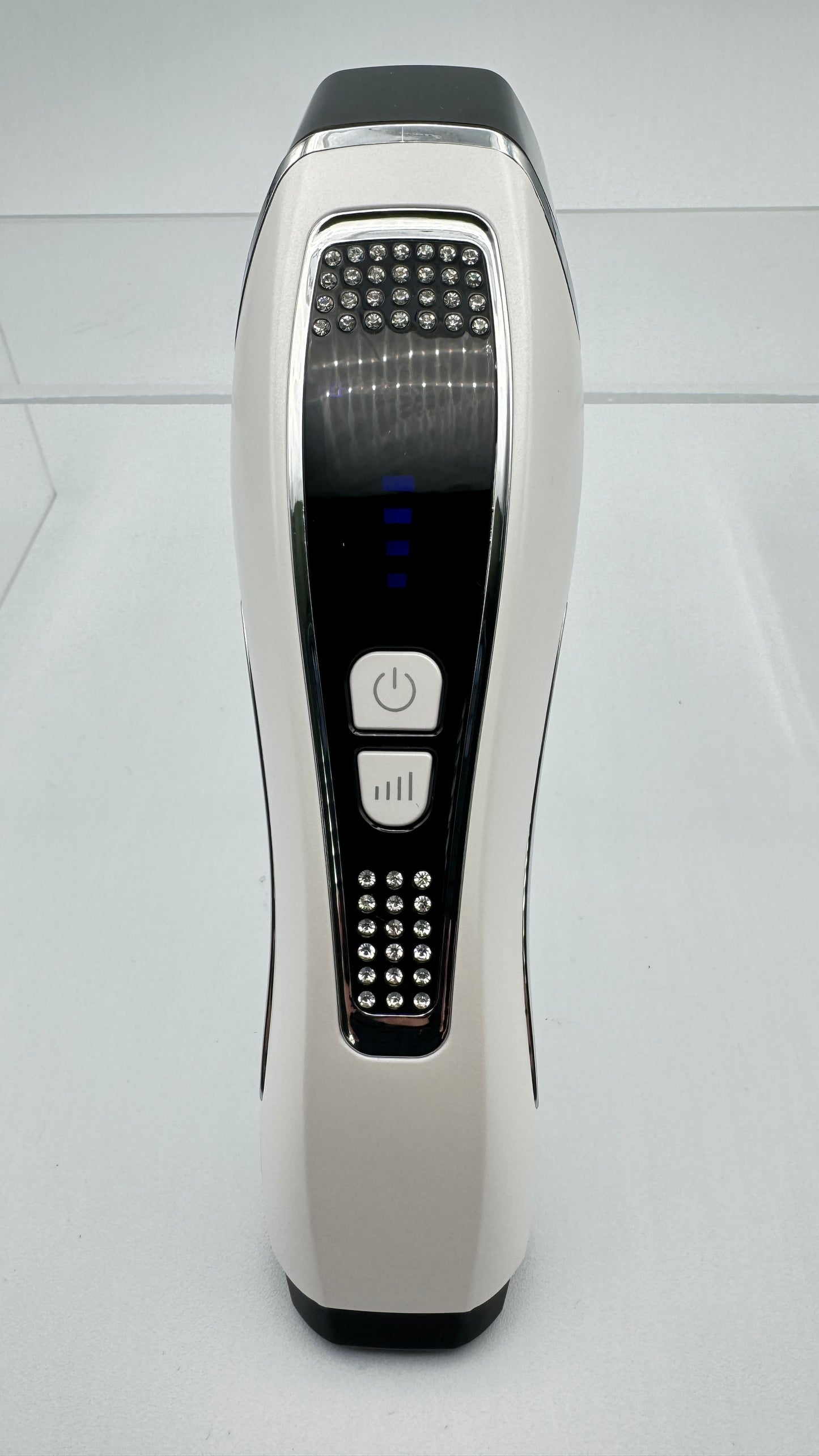 Collapsible content
Handmade in small batches

That Witch Beauty line of products are handmade in small batches from some of the best ingredients around.
Designed with Intention

At That Witch Beauty products it is our belief that beauty starts in the mind and encompasses the energy that surrounds you.  As you develop comfort in embracing your uniqueness; the true individual that you are, the external beauty begins to flow naturally.
Shipping

Most items are shipping on the next business day from receiving the order. As always, free shipping with orders over $50!
Ingredients

Great care is taken when souring raw materials for production of That Witch products.
Cautions

Products are made with many naturally derived ingredients, which in rare cases may cause sensitivity in certain individuals. If sensitivity occurs, discontinue use immediately. Do not spray mist directly on plastics or leather. All products are intended for external use only. Due to the use of pure essential oils, always test any products in a small area first. Some separation may occur with oils, please shake well prior to using. As with all essential oil products, please contact a physician prior to use if pregnant or nursing.