Apothecary Goods
Regular price
Sale price
$40.00
Unit price
per
Sale
Sold out
Step into the realm of ancient wisdom with Cerridwen's Powerful Energy Mala. These exquisite intention beads, crafted from off Banded Agate, embody the power and grace of the legendary Welsh goddess Cerridwen. Experience the transformative energies of Prosperity, Courage and freedom as you adorn yourself with these beautiful beads.
Embrace the Energy of Cerridwen
Clad in robes that mirror the hues of twilight, Cerridwen's very being resonates with the mysteries of the universe. Her eyes, like two celestial orbs, hold the secrets of galaxies yet to be discovered. She is the keeper of the Cauldron of Awen, from which the elixir of inspiration flows, infusing the souls of mortals with the nectar of divine ideas and artistic revelations.
In the embrace of her presence, the mundane transcends into the extraordinary. Cerridwen stirs the winds of change, breathing life into dormant dreams and sparking the fire of ingenuity. Her energy is a harmonious fusion of nature's elements, as she dances with the winds, listens to the whispers of the trees, and draws strength from the earth's core.
Unleash Your Hidden Talents
To commune with Cerridwen is to embark on a transformative journey—an odyssey through the realms of imagination and innovation. Her presence is a sanctuary for artists, writers, musicians, and all who dare to dream. She reminds us that inspiration is not a fleeting muse, but a divine force that resides within us, waiting to be tapped into. In invoking Cerridwen, we unlock the floodgates of inspiration, allowing our creative currents to flow freely and abundantly, as we embrace the boundless horizons of our artistic potential.
Shop with confidence knowing that all Apothecary Goods products are created and shipped from the USA. Say goodbye to long wait times and hello to fast shipping! We guarantee to ship out all orders the very next day.
Share
View full details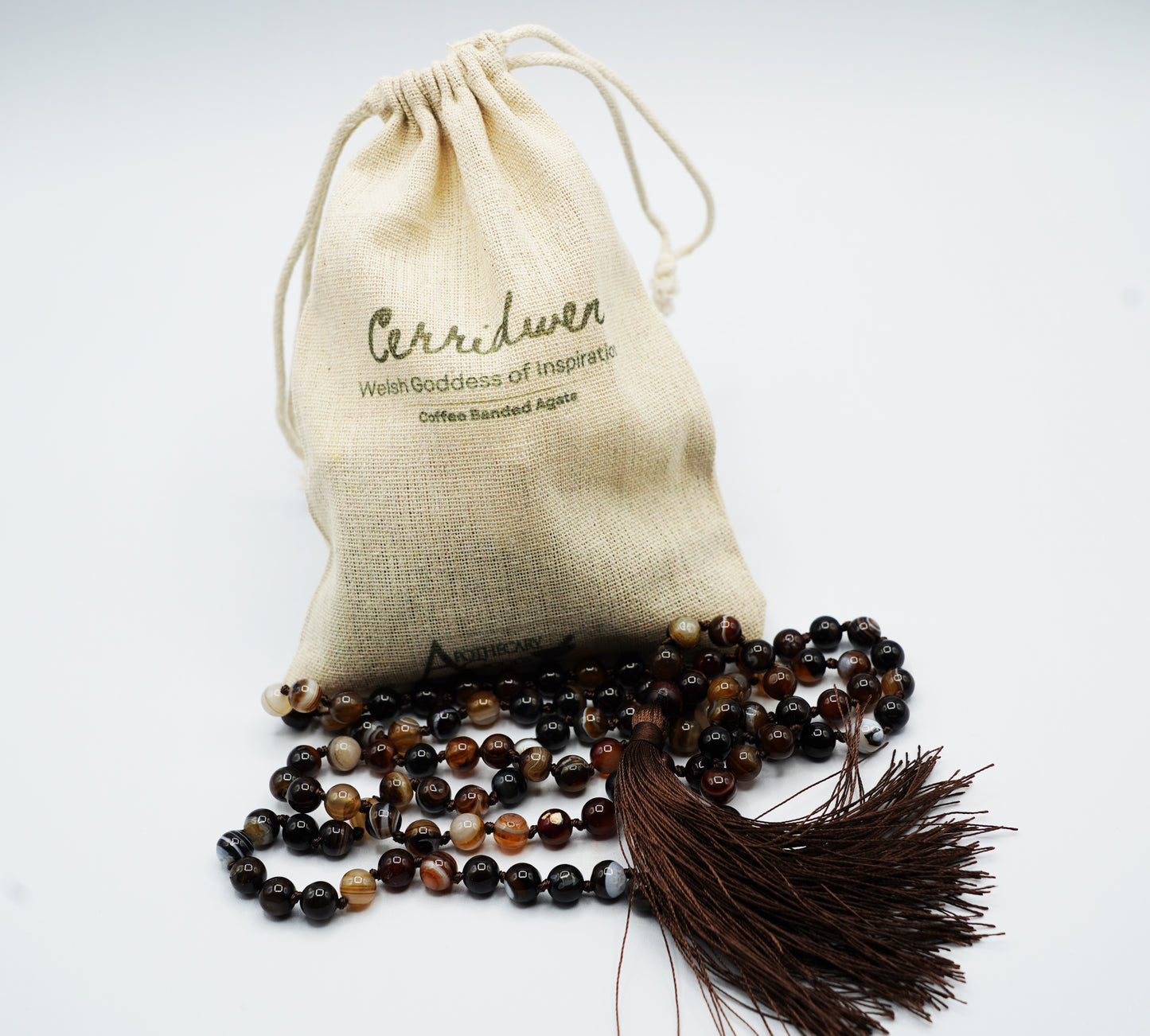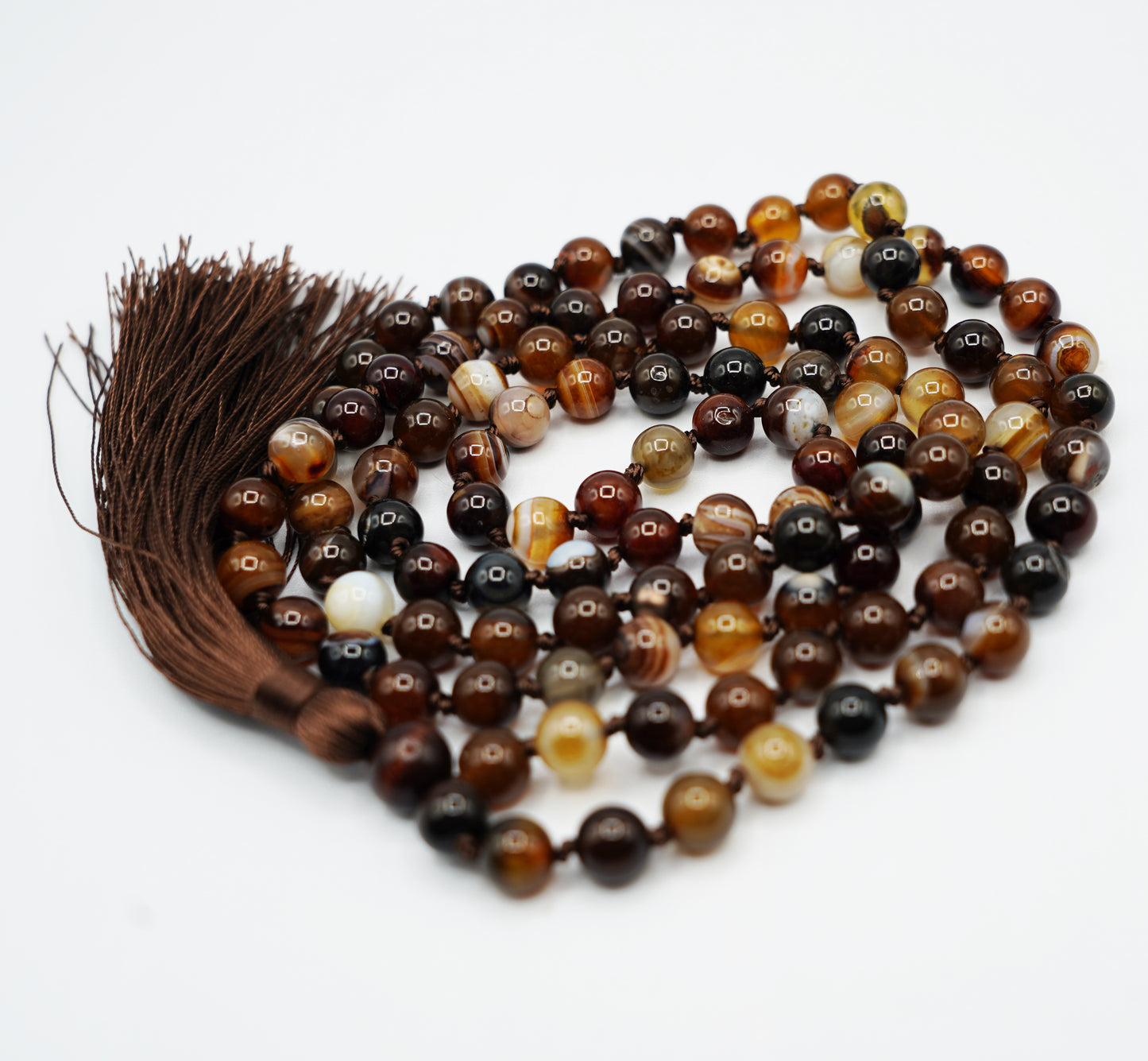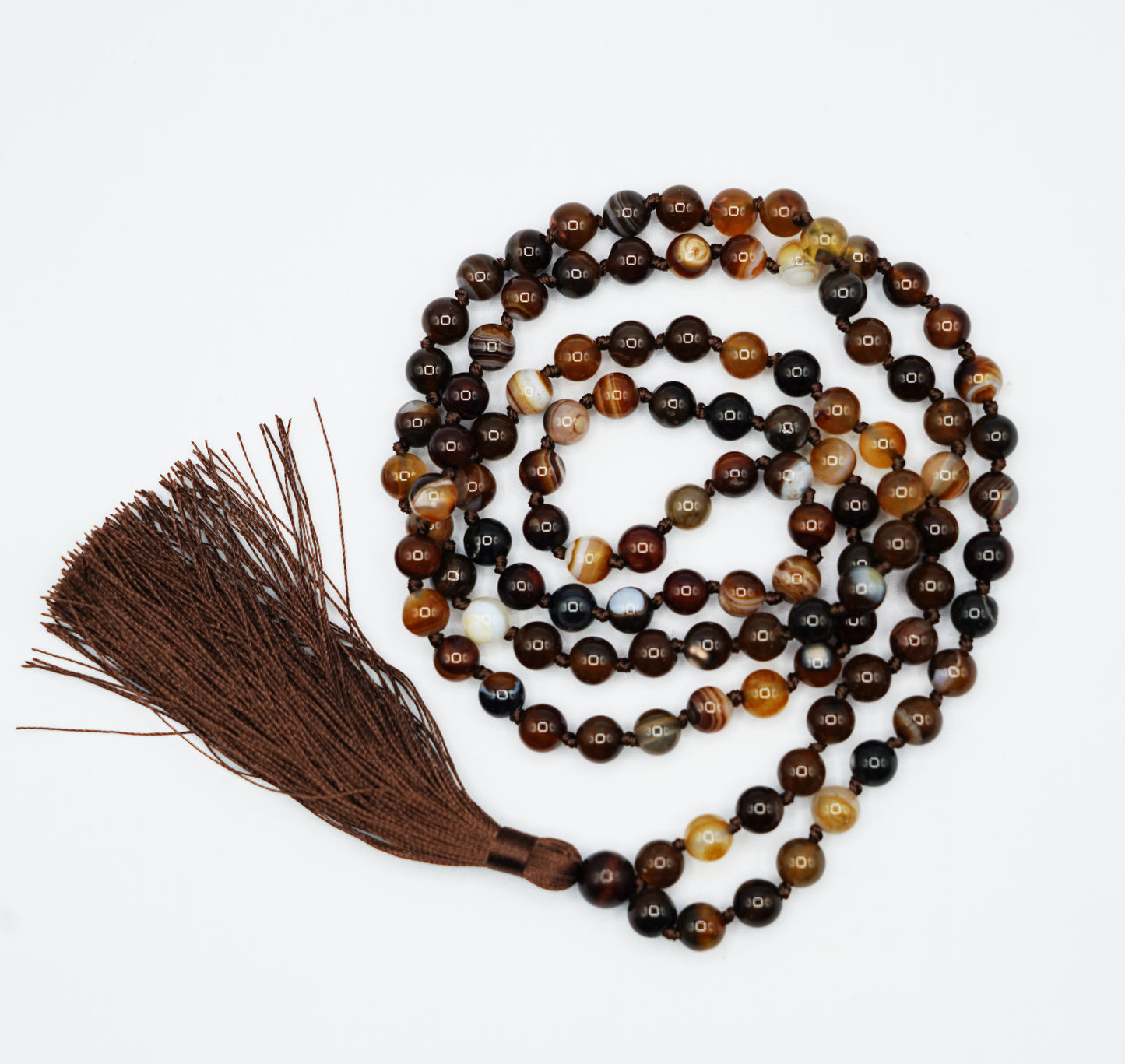 Collapsible content
Handmade in small batches

That Witch Beauty line of products are handmade in small batches from some of the best ingredients around.
Designed with Intention

At That Witch Beauty products it is our belief that beauty starts in the mind and encompasses the energy that surrounds you.  As you develop comfort in embracing your uniqueness; the true individual that you are, the external beauty begins to flow naturally.
Shipping

Most items are shipping on the next business day from receiving the order. As always, free shipping with orders over $50!
Ingredients

Great care is taken when souring raw materials for production of That Witch products.
Cautions

Products are made with many naturally derived ingredients, which in rare cases may cause sensitivity in certain individuals. If sensitivity occurs, discontinue use immediately. Do not spray mist directly on plastics or leather. All products are intended for external use only. Due to the use of pure essential oils, always test any products in a small area first. Some separation may occur with oils, please shake well prior to using. As with all essential oil products, please contact a physician prior to use if pregnant or nursing.