Apothecary Goods
Regular price
Sale price
$18.00
Unit price
per
Sale
Sold out
Loading subscriptions ...
Discover the Natural Charm of Eau de Pawfume for Your Beloved Pets!
Elevate your pet's grooming experience with Eau de Pawfume - a natural, therapeutic, and delightful way to care for your furry family members.
Welcome to the world of Apothecary Goods Furry Familiars, where the love for pets intertwines with the purity of nature. We are thrilled to present our newest creation, Eau de Pawfume - a luxurious and natural fragrance designed for the well-being of both dogs and cats.
A Touch of Nature's Best for Your Pet: Eau de Pawfume is more than just a fragrance; it's a healthful addition to your pet's grooming routine. Whether used as a post-bath treat or a quick refresh, it brings the therapeutic benefits of natural oils to your pet, enhancing their well-being.
Soothing and Healing Ingredients: Our Eau de Pawfume is a harmonious blend of Helichrysum oil, Chamomile oil, and French Lavender oil, each chosen for their therapeutic properties. Helichrysum oil is renowned for its skin-healing and anti-inflammatory benefits, making it perfect for pets with sensitive skin. Chamomile oil offers calming and soothing effects, ideal for reducing stress and anxiety in pets. French Lavender oil, known for its relaxing properties, helps in maintaining a calm and serene environment for your pets.  And together, the create the sweetest scent for you fur babies.
Join the Furry Familiars Family: Experience the difference with Furry Familiars' Eau de Pawfume. It's a celebration of the special bond you share with your pet, enriched with the healing essence of nature.
Eco-Conscious and Pet-Friendly: Our commitment to sustainability and pet health is reflected in Eau de Pawfume. By choosing eco-friendly ingredients, we ensure that our product is not only safe for your pets but also for the environment.
📦📦Shop with confidence knowing that all Apothecary Goods products are created and shipped from the USA. Say goodbye to long wait times and hello to fast shipping! We guarantee to ship out all orders the very next day.
Disclaimer: Do not apply directly to skin, pure essential oils can cause irritation. Combine with carrier oil prior to skin application. Always test in a small area and discontinue use if irritation occurs. For external use only. Keep out of reach of children.
These statements have not been evaluated by the Food and Drug Administration. This product is not intended to diagnose, treat, cure, or prevent any disease.
Our ingredients are all made and found in nature and are dairy, soy, nut, and gluten-free; and low glycemic. We meticulously source the purest of essential oils straight from the source.
We encourage you to consult your healthcare provider prior to use if you are pregnant, nursing, trying to conceive, taking any medication or if you have a medical condition. 
Share
View full details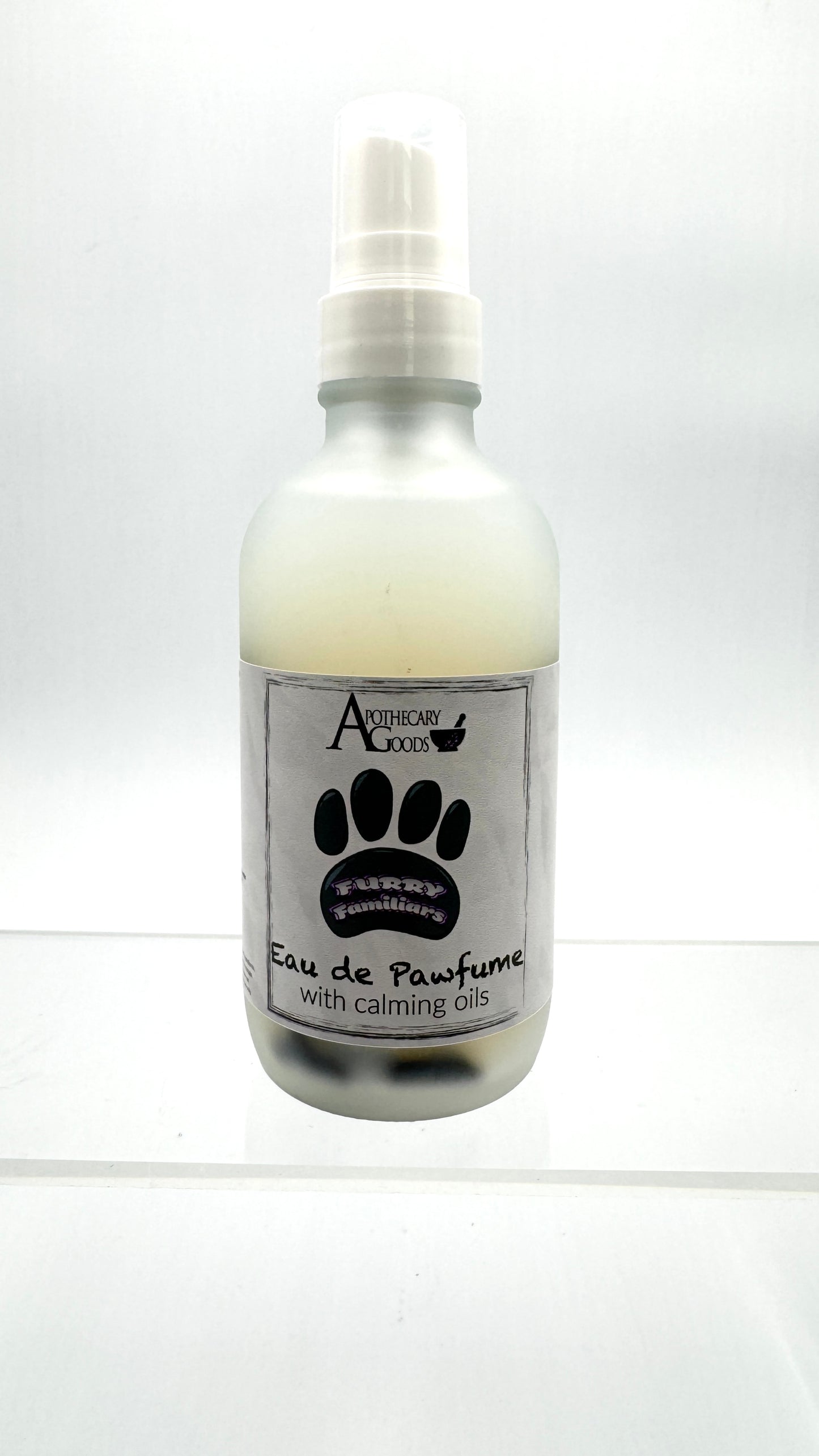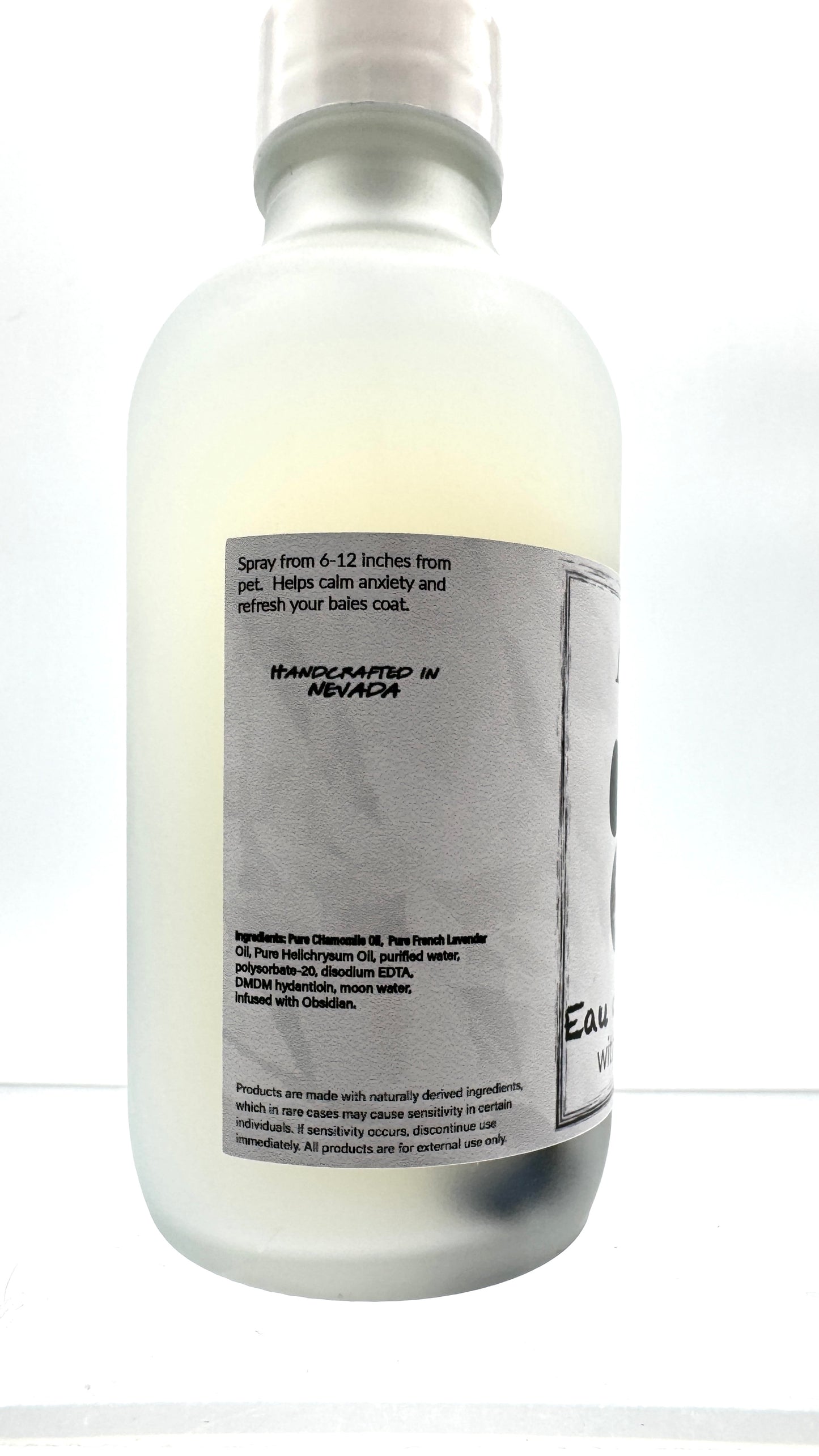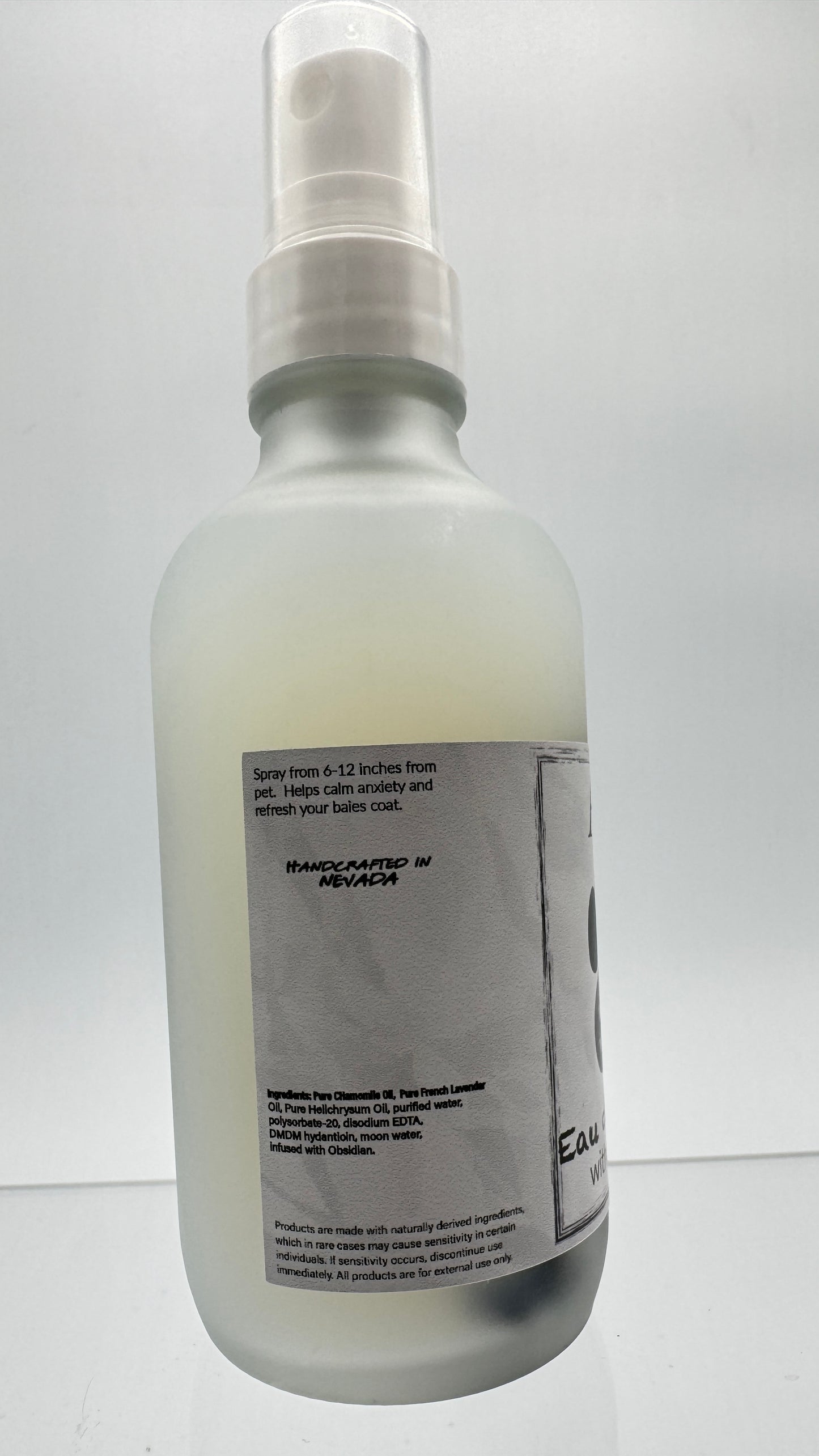 Collapsible content
Handmade in small batches

Apothecary Goods line of products are handmade in small batches with the best ingredients possible. Our process uses traditional methods to ensure a quality, unique product. =Our range of products are created to bring a little joy and wellbeing into your life. We believe that everyone deserves a touch of luxury. We offer high quality products, crafted with care and love, to help you relax and make life a little better..
Shipping

Most items are shipping on the next business day from receiving the order. All orders over $50 receive free shipping.
Only the best for you

Great care is taken when sourcing raw materials for production of Apothecary Goods products.
Cautions

Products are made with many naturally derived ingredients, which in rare cases may cause sensitivity in certain individuals. If sensitivity occurs, discontinue use immediately. Do not spray mist directly on plastics or leather. All products are intended for external use only. Due to the use of pure essential oils, always test any products in a small area first. Some separation may occur with oils, please shake well prior to using. As with all essential oil products, please contact a physician prior to use if pregnant or nursing.